Is it August 21st already? My goodness, where does the time go?
I have to get my butt in gear before Tim blogs the September Tag!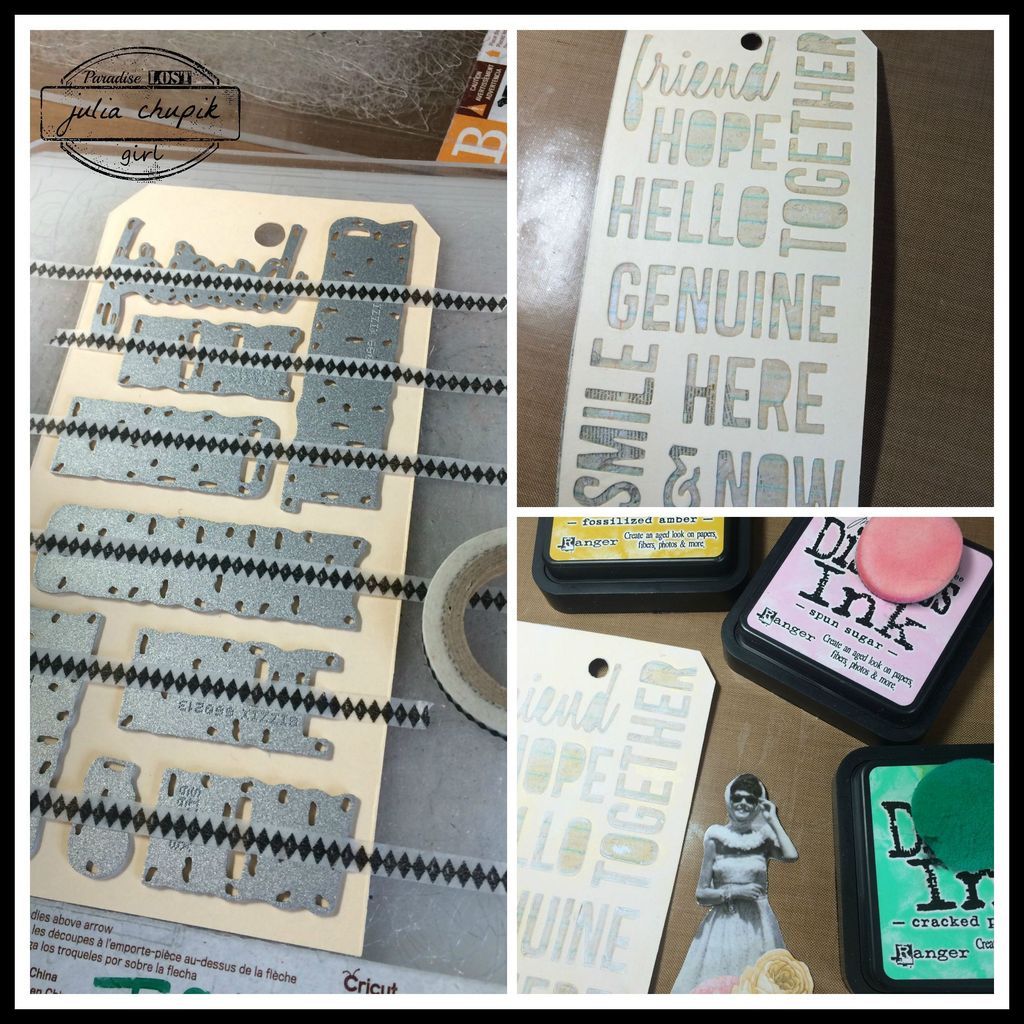 I love the Friendship Words Block & Script Die sets - it took me a little time to get them positioned the way I wanted them and a little washi tape to hold everything in place. It seemed like a waste of washi but it was the only tape I had in the house. Desperate times call for for desperate measures!
Meet Edna - an elegant lady from the Found Relatives collection.
I named her Edna after my very own great gram ~ a lady who could rock a stylish hat
with the best of them.
This tag is going to make a great gift tag for a friends upcoming birthday!
Thanks for visiting my blog today!
Leave a comment so that I know that you were here.
I love 'meeting' new crafty people that will inspire me!
~~ stay crafty ~~