I needed a serious kick in the butt to get started on scrapbooking my
old family photos. I had all the photos printed and ready to go but the task seemed so daunting that I kept putting it off and putting it off. A year and a half later and I was still putting it off.
Heather, Jennifer Edwardson & Julia at the UYOP Workshop
What is a UYOP (Use Your Own Product) Workshop, you ask?
It is a workshop developed by Jennifer Edwardson in 2009 ~ meant to help scrapbookers go through their stash, create easy kits and spend one day creating 20 layouts. YES! TWENTY LAYOUTS!
I'll share a few of mine with you....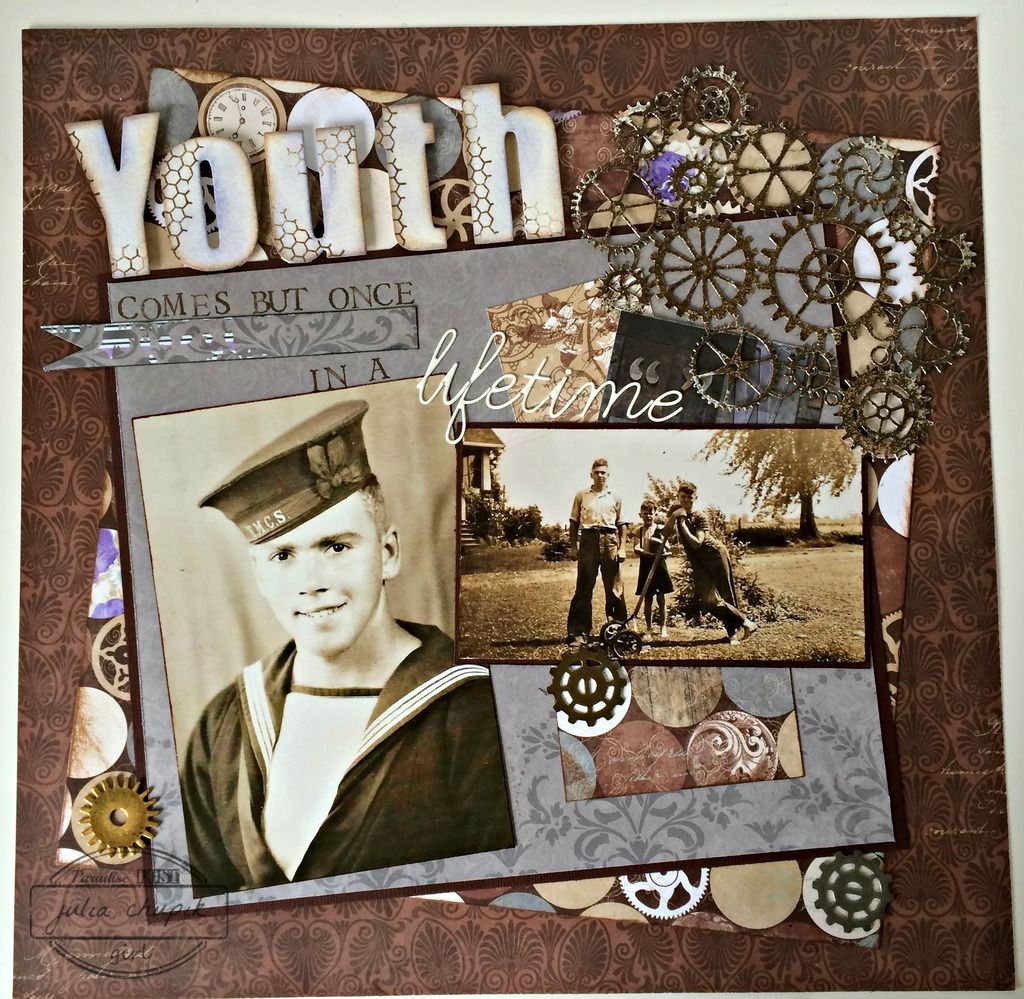 Three before the workshop, I received the instruction kit from Jennifer.
One sheet of basic instructions and 20 layout maps that told me what I would need for each kits.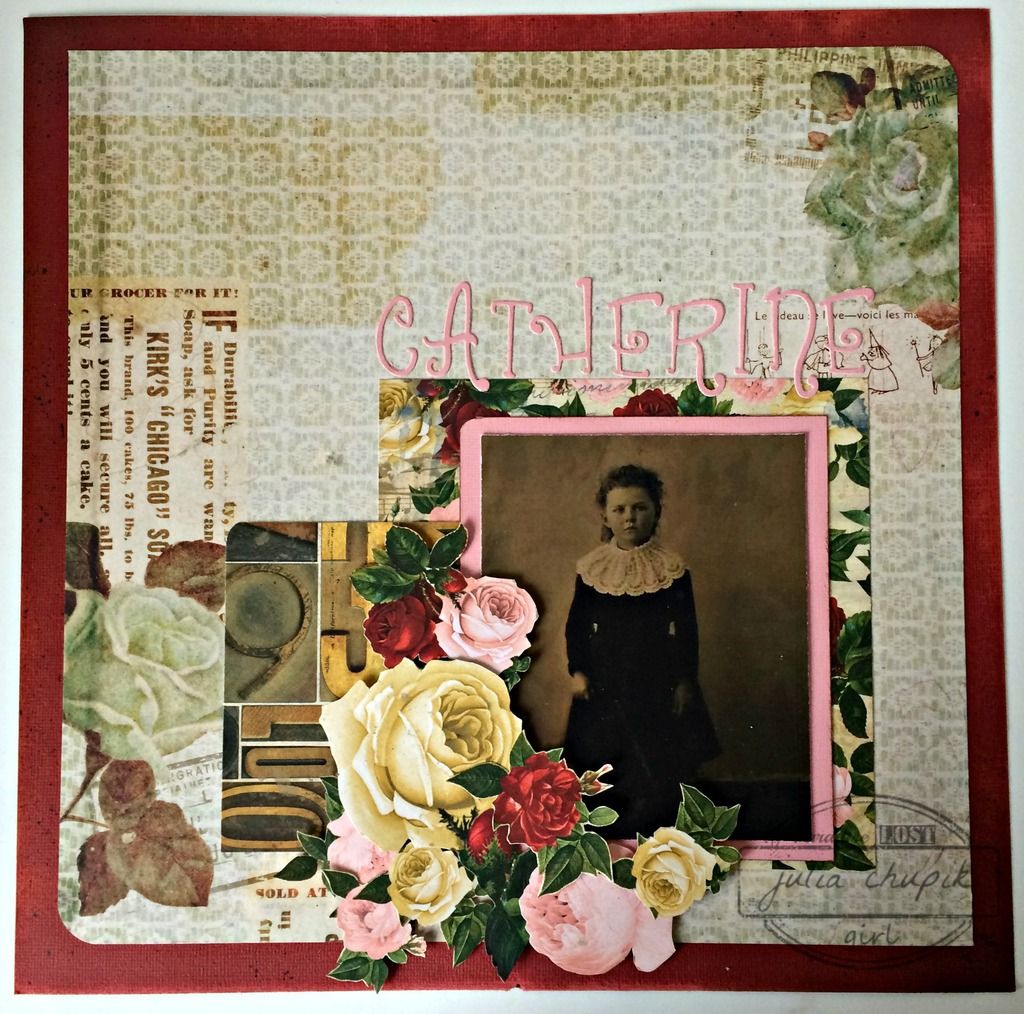 Creating my kits was intense and took me about 10 days to complete but I was thrilled to be
using up so much of my stash. I was so excited to get started when I finally had my kits ready.
Workshop day arrived and off I went with my kits & a large coffee! I was greeted by the lovely Jennifer Edwardson and had a few minutes to chat and shop before we got started.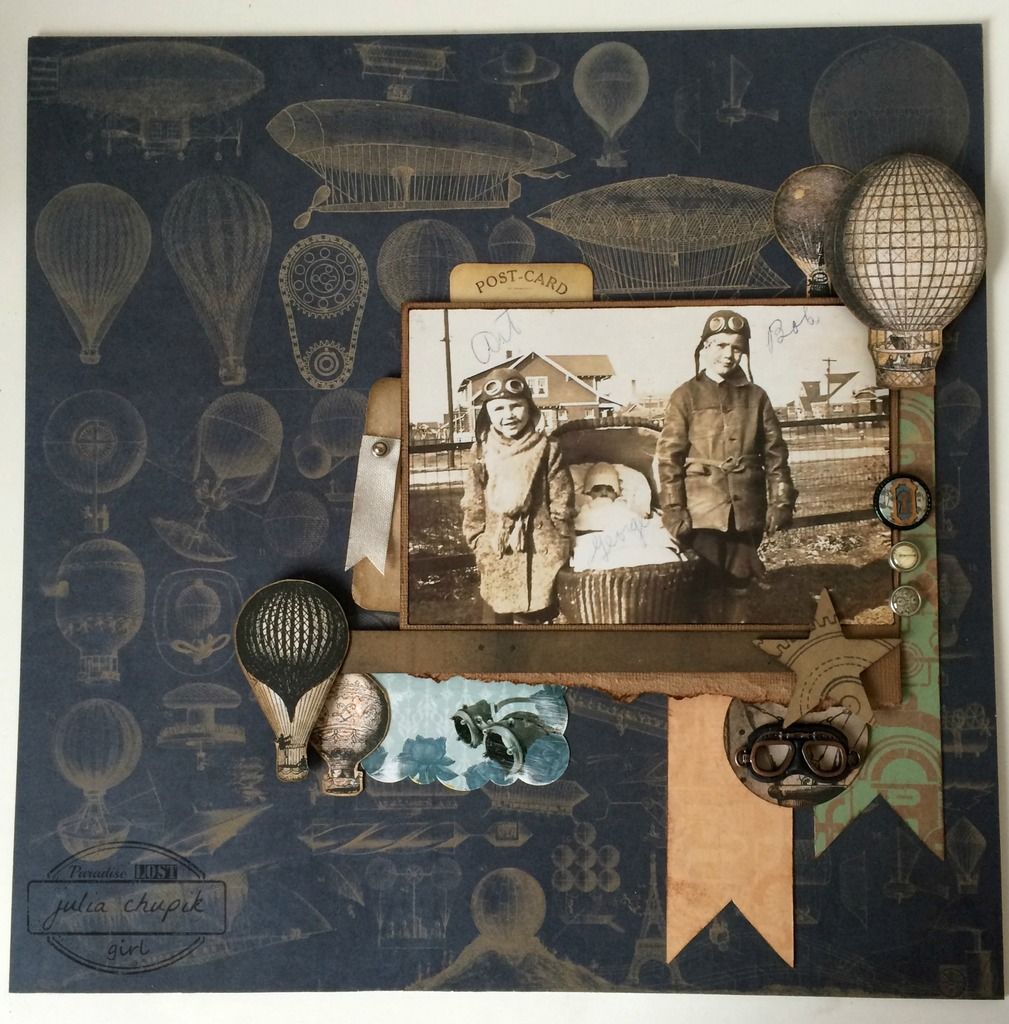 This is a fast-paced workshop with Jennifer leading through the construction of each layout
in about 25 minutes. I only finished the basic assembly of each page. I added titles, embellishments and hidden journaling pockets at home.
By the end of the 12 hour workshop I had 20 layouts ready for a few touches!
Twenty! That's more layouts completed in one day than I have done in 5 years.
Jennifer suggested keeping out kit instructions and reuse the page maps over again by flipping or rotating them to get a different look. What a fabulous idea!
This week I am starting to put 20 more kits together - these will be perfect to take to crops and retreats over the next few months.
If you live in the Calgary area be sure to check out Scrapbookin' Adventures!
~~stay crafty~~
julia