It has been a crazy week for the Chupik family this week.
I made the 3 hour drive from Edmonton to Calgary to help not one but BOTH of my kids
pack up and move into college dorms.
It's weird to not have kids in the house - for 21 of our 22 years of marriage
there has always been a child here and now nothing.
This is pretty much how I feel....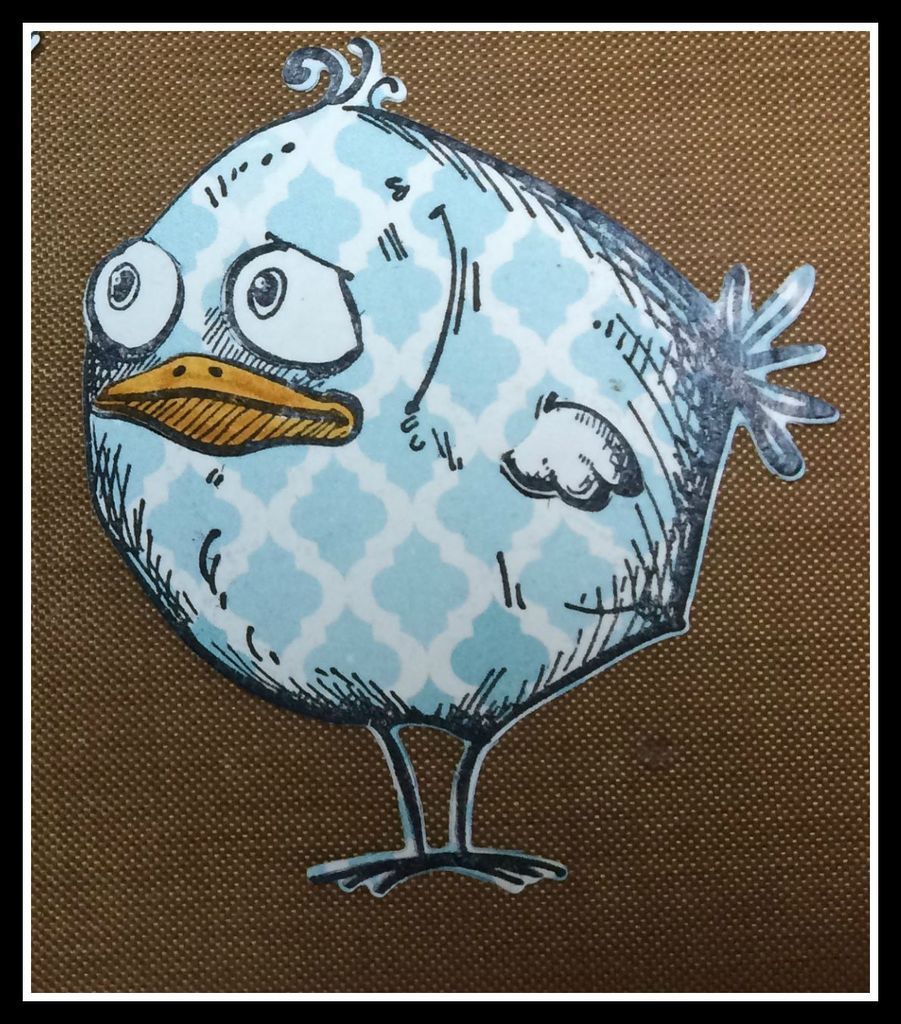 I decided that I needed a creative distraction.
I grabbed my big shot, Crazy Bird Stamp stamp set and matching dies
and a few sheets of patterned paper.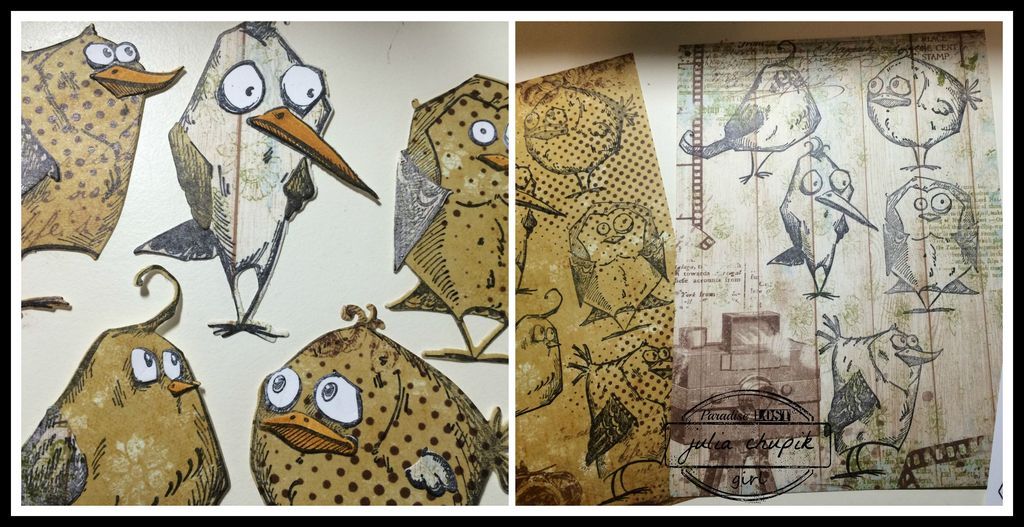 I now have a Box O' Birds to use for future projects.
I may even use a few to make fridge magnets - wouldn't that look adorable!?
Thanks for stopping by my blog today!
~~stay crafty~~