After taking a couple of weeks off to recharge I am ready to start creating again.
I couldn't think of a better way to jump-start the creative juices
than to be in the presence of the fabulous Dyan Reaveley.
Dyan was guest instructor at
Scrap Addicts
in Edmonton this past weekend.
She taught 4 classes over 2 days. I took 2 classes and that's my greatest
regret ~ I should have taken all four!
I had so much inky fun making pages using some of Dyan's techniques.
Her Dylusion's sprays are gorgeous!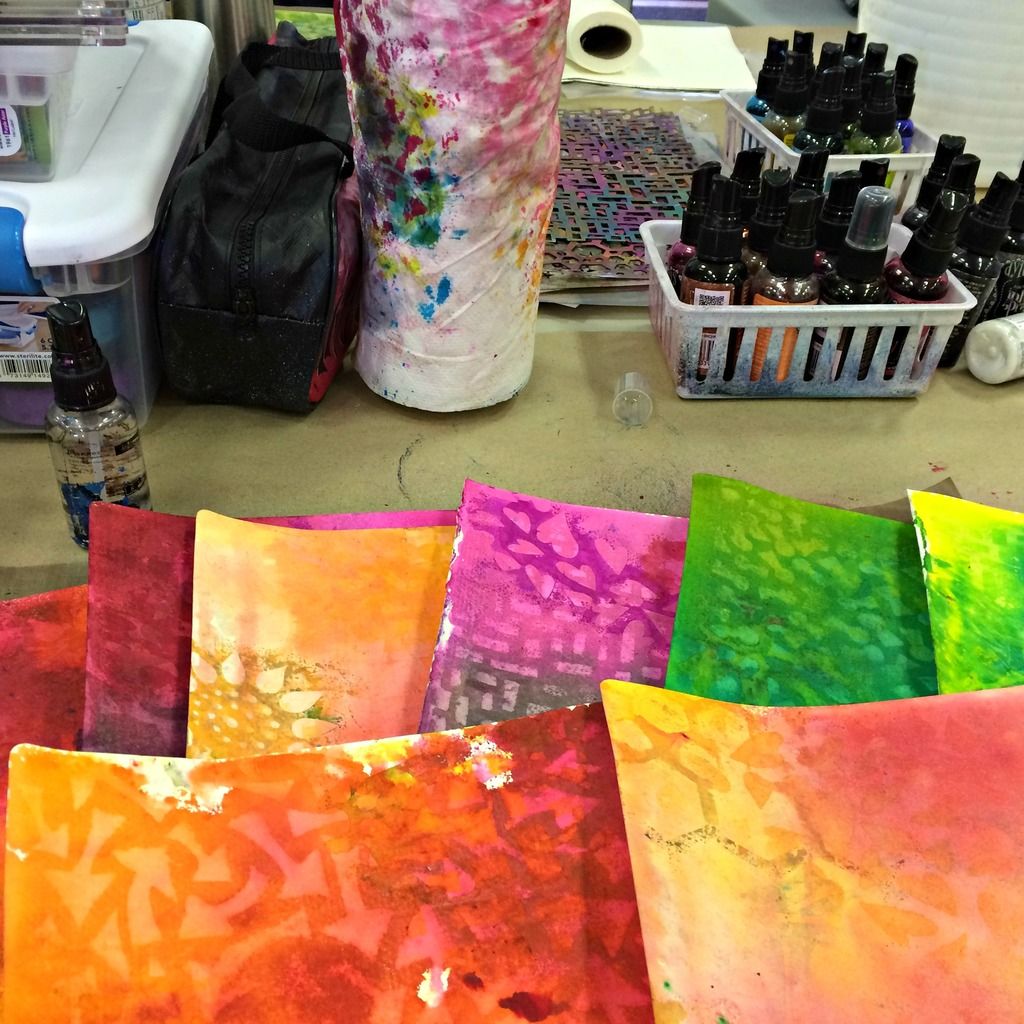 My favourite part of the weekend was learning how to make & add
pockets and nteractive features in an art journal.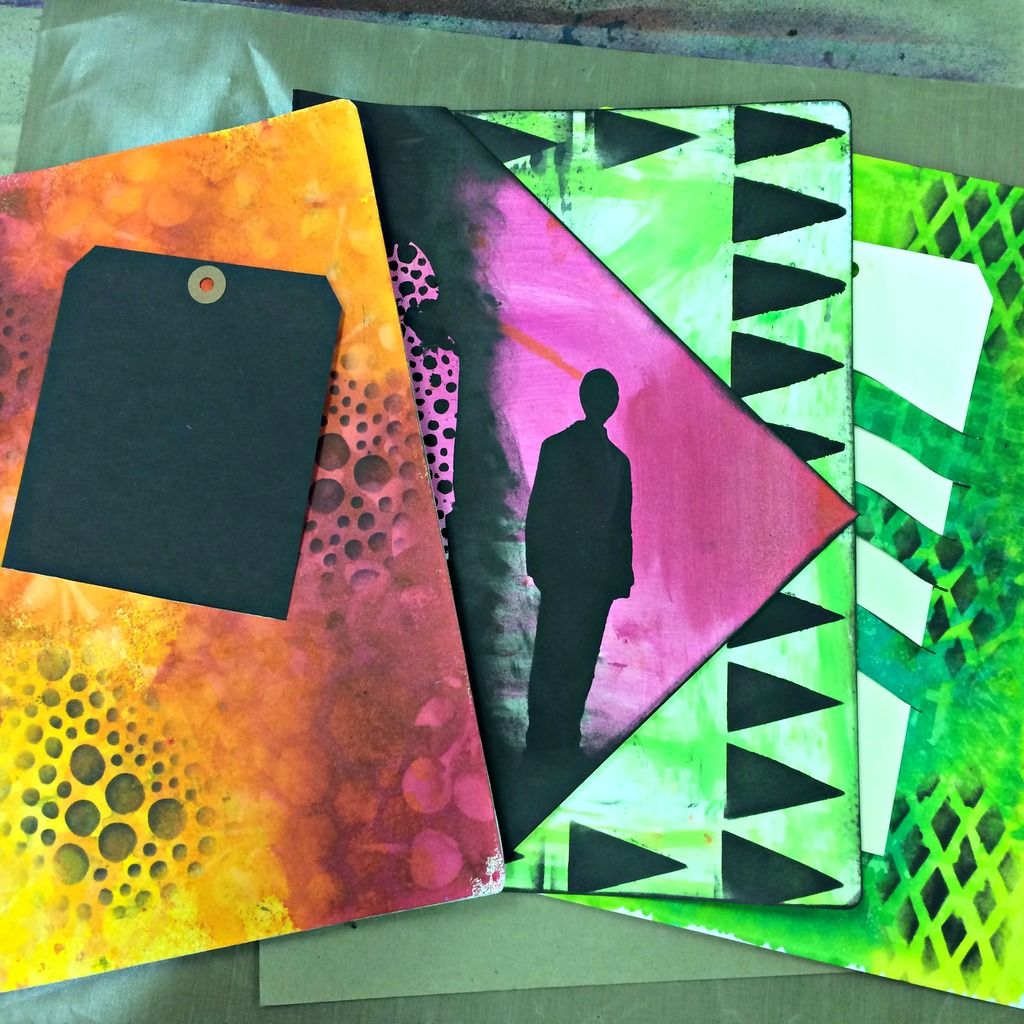 It is going to be so much fun incorporating these techniques into my
own art journal, canvases & tags!
Thanks you, Dyan!
guest instructor announcements!
Scrap Addicts also has an
online store
with free shipping for orders over $75 within Canada.