It's Day 2 of CHA and I just know that Kim is having the time of her life down in Anaheim!
Here is another CHA project I designed using an Emerald Creek Supplies charm and exclusive embossing powders.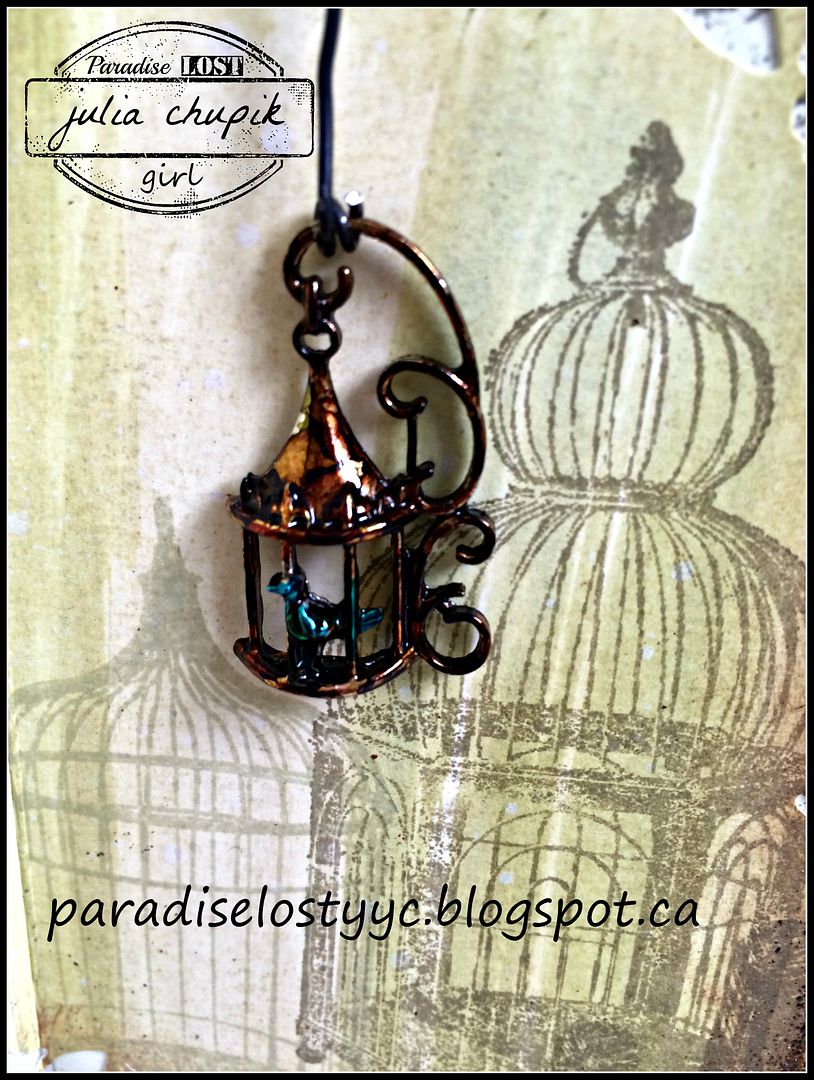 Thank you for dropping in today ~ come back tomorrow for another CHA project featuring a brand new charm from Emerald Creek and another embossing powder!
~~ stay crafty ~~
julia
Be sure to visit the rest of the Emerald Creek DT blogs for more exciting CHA projects!
Karon Hughes